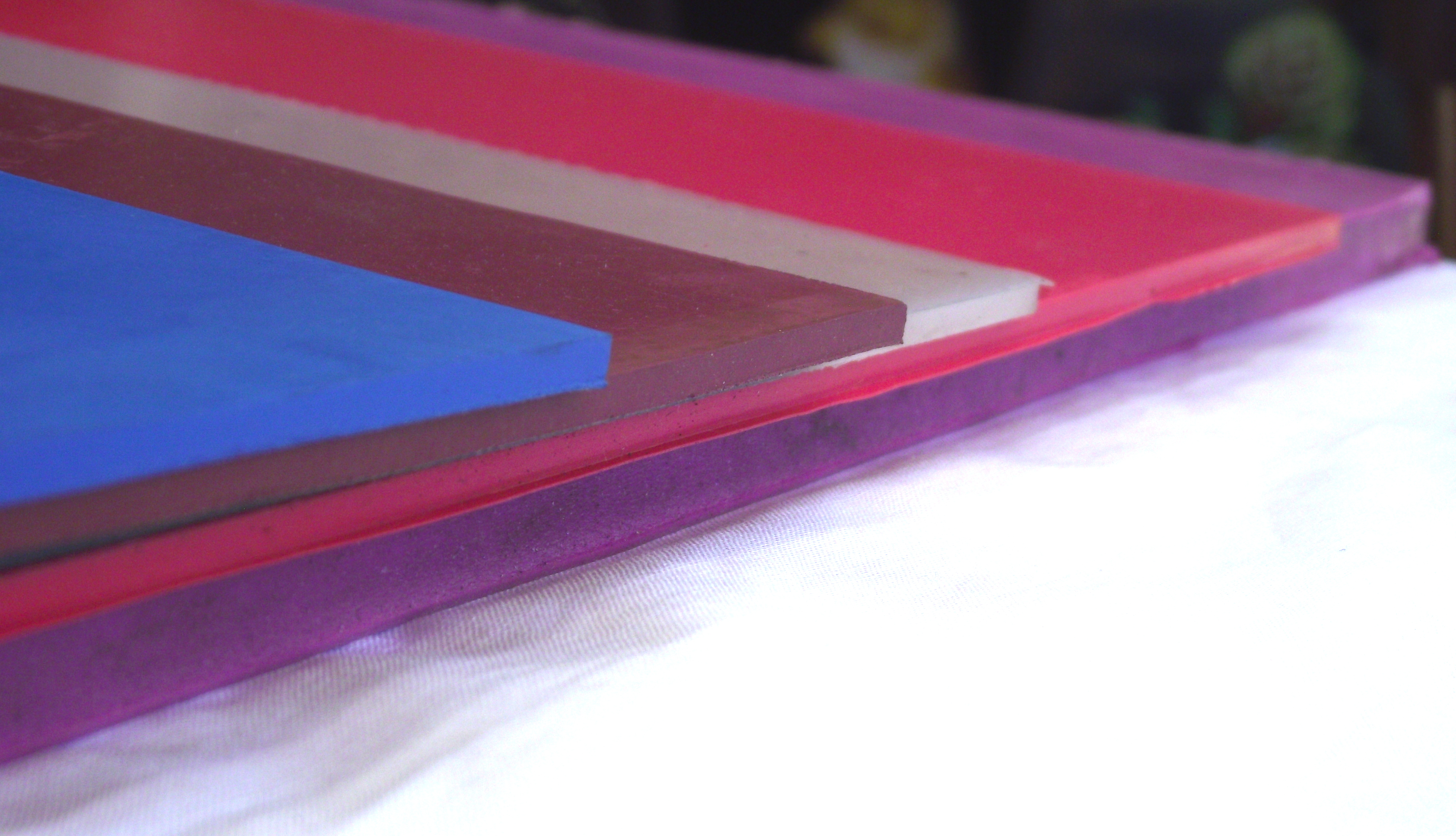 Silicon Rubber Moulded Sheets
At CDJ Rubber products, our experienced technical team can provide you with excellent technical advice on the moulding of your desired product, from the concept design to the completion of your finished product. Our silicon rubber sheets are moulded in house, and can be moulded to your desired specifications and hardness requirements, and to any standard. We also sell ready-made silicon rubber sheets for your convenience.
Our silicon rubber sheets have high resistance, and can withstand temperatures up to 230 degrees celsius, and so they can be used in applications that require high heat resistance, such as oven door seals, microwaves and industrial ovens. Our silicon rubber sheets are oil resistant and easy to clean, so they are also used for pharmaceutical applications, and in the food and beverage industries. As our silicon rubber sheets are weathering resistant, heat resistant, UV resistant and ozone resistant, they are suitable for outdoor use.  Our silicon rubber sheets can be cut to required sizes, and come in a variety of colours to suit your needs. Additionally, we can also mould custom gaskets and seals out of silicon rubber.
We are dedicated to providing high quality products to our customers, so we only use premium quality virgin polymers in our rubber products; never rubber dust, rubber crumbs or recycled rubber. We also strive to provide excellent customer services, so we offer competitive pricing on our silicon rubber sheets. We also offer fast delivery times from our warehouse on the Central Coast, NSW. We deliver our rubber products Australia wide, including Newcastle, Central Coast, Sydney and Hunter.
Applications of our silicon rubber sheeting:
Oven door seals
Microwaves
Industrial ovens
Pharmaceutical industry
Food industry
Beverage Industry
Home use
Outdoor use
Features of our silicon rubber sheeting:
Heat resistance up to 230 degrees celsius
Weathering resistance
UV resistance
Ozone resistance
Oil resistance
Easy to clean
Available in a variety of colours