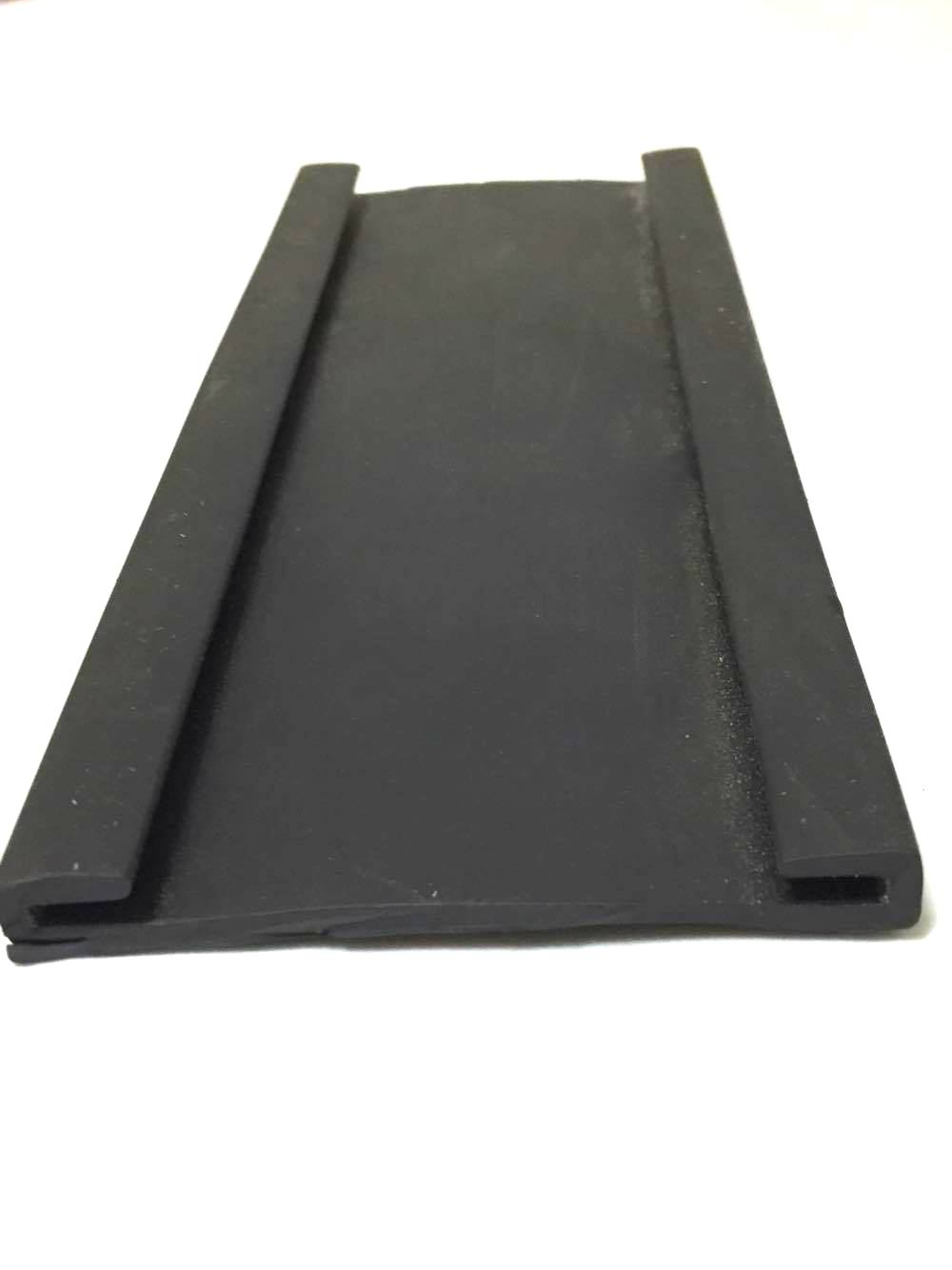 Tank Straps
At CDJ Rubber products, our experienced technical team can offer expert advice on our rubber tank straps. Our tank straps can be manufactured using almost any kind of rubber you desire, including nitrile ribber and neoprene rubber. Our tank straps can be manufactured to any hardness range and standard you desire, and can be made to suit your personal specifications. For special orders, a minimum order quantity applies.
Metal tank straps are used to secure fuel tanks in vehicles, that could be otherwise damaged by vehicle movements. By holding fuel tanks in place no matter how bumpy the driving conditions, tank straps reduce the necessity of periodically replacing fuel tanks. At CDJ Rubber, we manufacture black rubber tank strap extrusions that attach to the metal tank strap, and help to reduce wear and between the metal fuel tank and metal tank strap, and prevent damage from rubbing. Our rubber extrusions also offer additional grip and support for metal tank straps, and help to decreases chaffing noises. Our rubber tank strap extrusions have a lip on either side where the metal tank strap can slide in with ease.
As we are committed to providing quality products to our customers, CDJ Rubber Products manufacture our tank strap extrusions using only virgin polymers – never rubber dust, crumbs or recycled rubber. As we strive to provide excellent services to all of our customers, we offer quick delivery times for our tank straps from our warehouse on the Central Coast, NSW. We delivery Australia wide, including Newcastle, Central Coast, Sydney and the Hunter region.
Features of Tank Straps:
High heat resistance

Weathering resistance

Wear and tear resistance

Noise inhibition

Prevents damage from rubbing
Applications of Tank Straps:
Automobile industry

Used for fuel tanks in cars, trucks, buses, etc